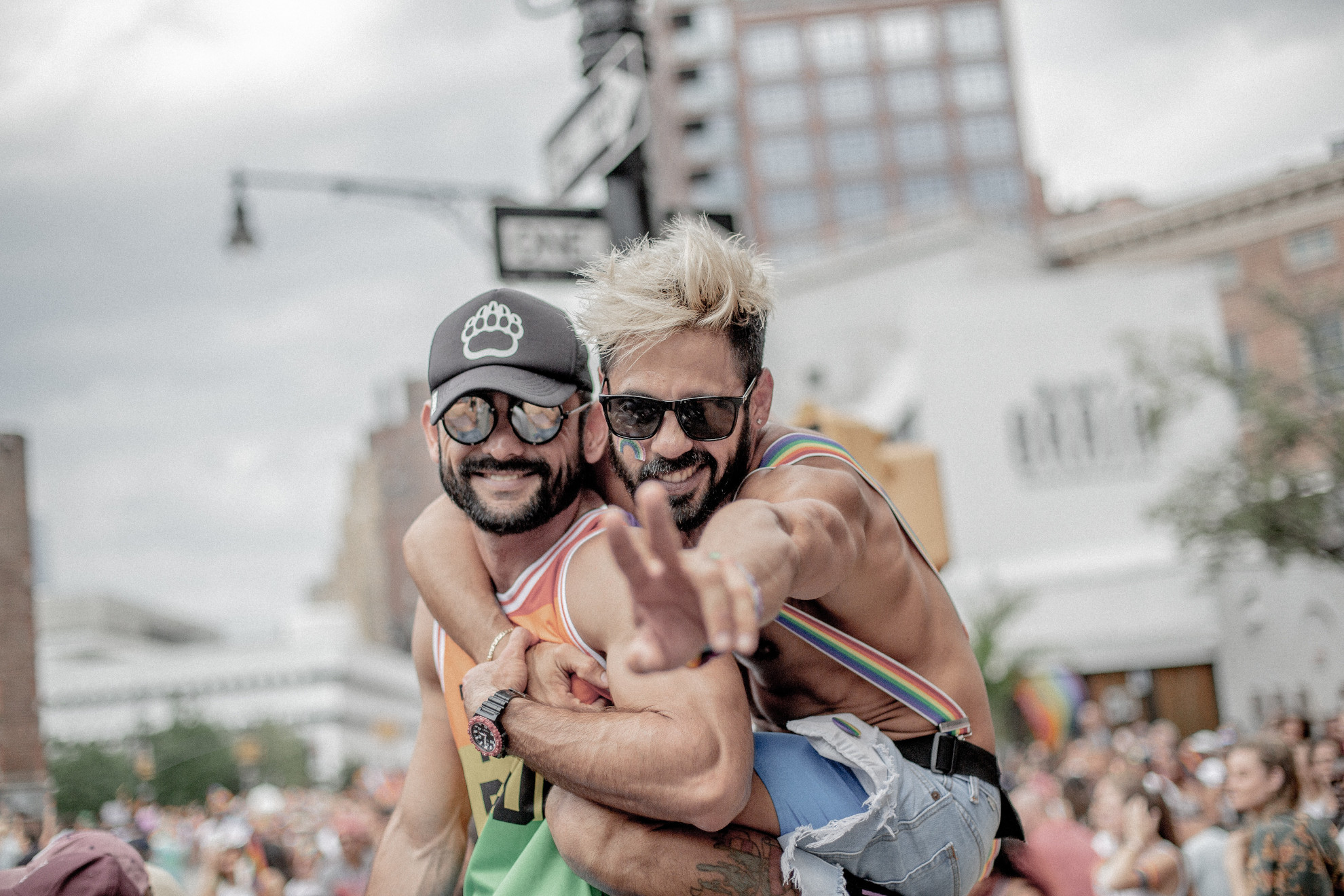 Different Dating
We are the ONLY dating app dedicated to INDIFFERENTLY different types of people for different encounters.
Through us you will feel comfortable and safe to meet someone, make friends, date new people and enjoy the fun!
If you are open to trying new things in dating and relationships, Different Dating is the place for you. Whether you are looking for a new friend or a different date, Different Dating is the right place.
When you sign up, you can identify yourself as depending on who you are and search for what you want according to your tastes, around you or in the world.
With a single subscription you will have two profiles: a REAL profile and a GHOST profile with another nickname. The two profiles will be completely distinct and in no way will there be the possibility of associating them.
Select your profile, set your preferences. From your current location, you can find people who are simultaneously looking for someone like you.
You will see the photos, the complete profile and you will see on the map exactly where they are or the distance from your location.
You can chat, send live photos and videos, or make a video call. To ensure privacy, you can delete part or all of the chat at any time and for both.
With Different Dating you can search for people all over the world, through the map you will know exactly where to look and where they are. As well as seeing locals, you will also see visitors like you looking for new encounters.
Different Dating guarantees maximum confidentiality and privacy, with the various visibility options, you will be visible only to whoever you want and only when you decide.